A DIFFERENT TYPE OF STORY
Telling the story of your business is important. Through good professional commercial photography, your potential clients and customers will get a detailed first impression that sets you apart from the rest. Whether it's an updated headshot, product photography, interior photos of your commercial location, or interactive photos of how your product or space is used, we will provide you with photos that both you and your potential clients can identify with!
YOU IN ACTION
Your clients want to see you in action. This helps them identify with you and the service(s) you provide. This goes beyond just a standard headshot. While we do that too, we can easily take your first impression to the next level.
PRODUCT PHOTOGRAPHY
Over the years we have photographed all types of products for our clients. The Comfy (as seen on Shark Tank), Canyon Diablo Distillery, Blocklite, Studio Rox Cosmetics, and Alpine Pedaler are just a few of our clients who wanted creative product photography that set their product apart from their competitors and spoke to the level of professionalism they provide.
INTERIOR PHOTOGRAPHY
With the use of human interaction, creative lighting, and solid composition, interior spaces begin to come alive. We have worked on various projects with hotels and restaurants to capture the interior of their space and make them come to life. Lotus Lounge, Karma, Monte Vista Hotel, Found:RE Hotel, JonQuil Motel, and HK Concrete Design are just a few of our current and past clients.
PRODUCT IN ACTION
Show your potential clients what it means to use your product or your space with creative action shots. Product action shots show movement and emotion, which is easily relatable with consumers. Turn viewers into paying customers!
ENERGY & MOVEMENT
We believe that, when you show energy and movement in a photograph, your customers/clients can feel it! It becomes instantly relatable to your target market and they can't wait to give what you have a try!
Showing your customers interacting in your space is so powerful. People can easily imagine what it feels like to be there and, ultimately, they want to go! That is the power of professional commercial photography.
To learn more about how we can make your project come to life, schedule a consult.
MARKETING PHOTOS
Every job and project is unique. You need to stay ahead of the game by constantly creating and having new and fresh content at your fingertips. Schedule a Discovery Session to discuss your needs so we can put together the right type of coverage for the job!
Starting at $750
– includes all digital photos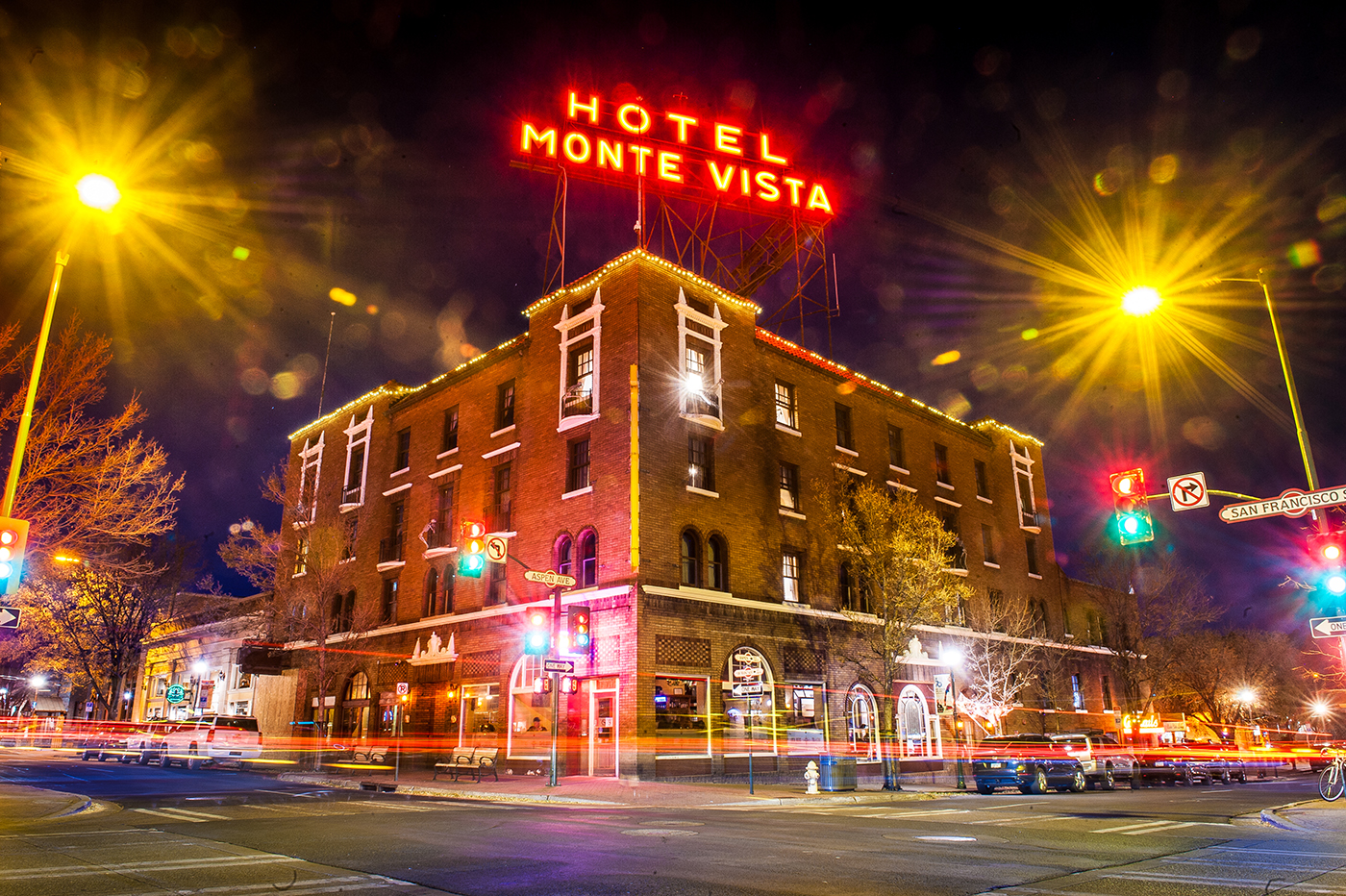 PROFESSIONAL PORTRAITS
Take your "headshot" to the next level. This is often the first impression you will make to your potential clients. What is your headshot telling them about you? Our Profession Portrait or Headshot Sessions last 45 minutes to 1 hour.
Includes:
60 Minute session time
2-3 quick outfit changes
Time to view and select photos
(3) Digital photos included
Same day turn around
$500
*Sales tax will be added to booking fee
Ready to take your professional presence to the next level? Schedule a consult!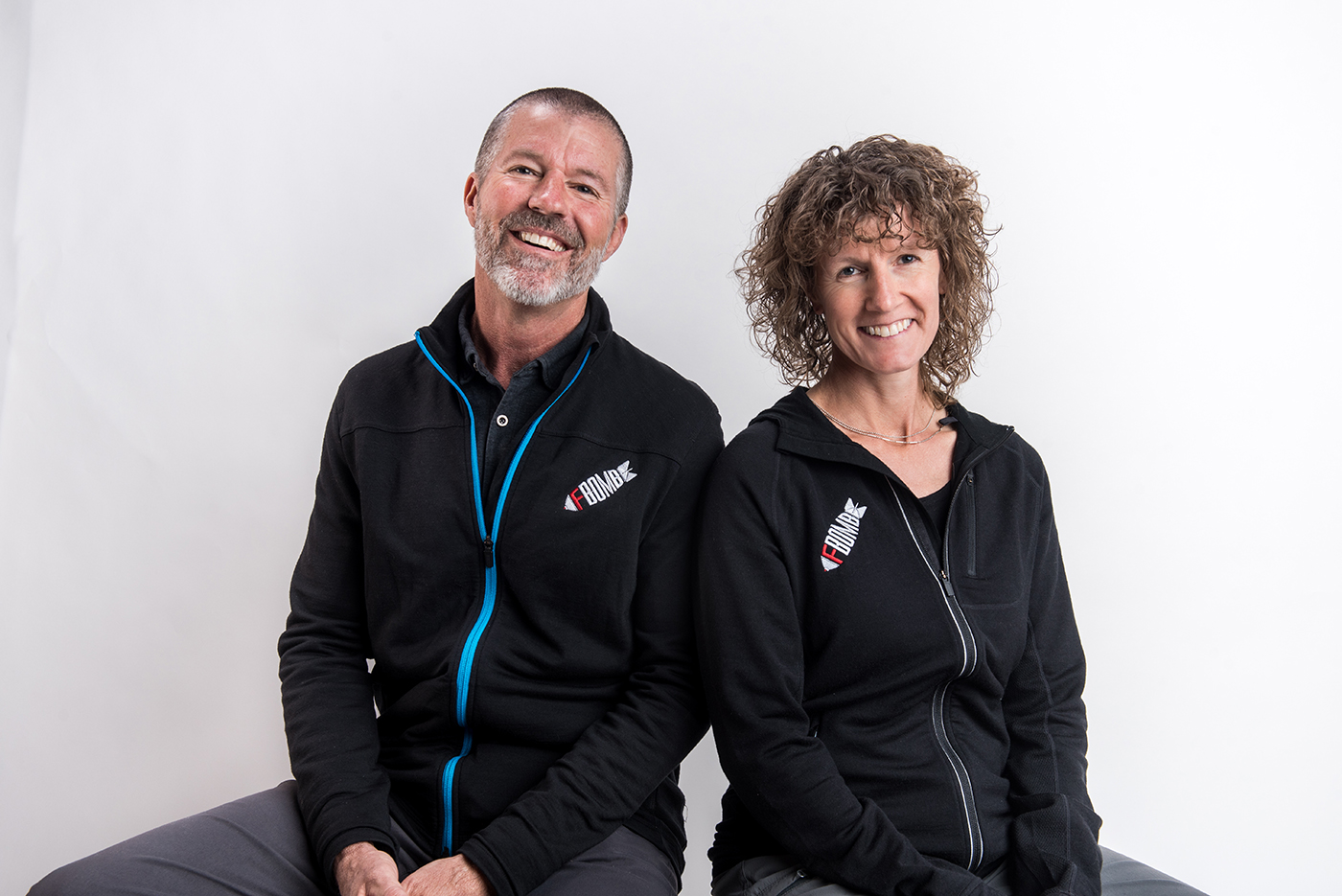 Questions?
Send us a message through our form below or connect with us using our Live Chat option.
Ready to Plan Your Experience?