As Flagstaff Photographers, family photography is one of the most rewarding things because we get to celebrate great families such as the Stilley Family. The INCREDIBLE scenery over by the Museum of Northern Arizona was the perfect place to photograph this Flagstaff family. Life has Amy, her kids and their dog Bundy, embarking on a wonderful journey of self-discovery that has ranged from Australia all the way back to our humble mountain town.
Adventuring into the Flagstaff wilderness was a perfect way to capture this family and their ability to endure life's unpredictability together. Amy was very passionate about getting outside and making sure the beautiful malapai rocks were a part of her images. Luckily, Flagstaff has lots of rocks to spare! You can tell that the Stilley family was in their element in the outdoors. Eric, Rose and Christy give their mom so much strength and happiness that you cannot ignore. Just look at those smiles! The entire family photography session was full of laughs for everyone.
Eric, the newly appointed man of the house does so well being surrounded by such strong women. Teenage years can be tough on a young man, but Eric is doing just fine. Of course, Rose and Christy keep him on his toes. Rose, the middle child, is the fiery red head who is the epitome of a resilient young woman. Christy, the youngest, is the sweet little goofball. Silly faces are her specialty! This family photography celebrates everything Amy loves about her kids.
The Stilley Family is just beginning to find their place and are more than happy to endure it all together. Their artwork from this fun, Flagstaff family photography session is hanging above their fireplace where they can be reminded of this adventurous time in their lives. We believe the Stilley family can make it through anything as long as they have each other!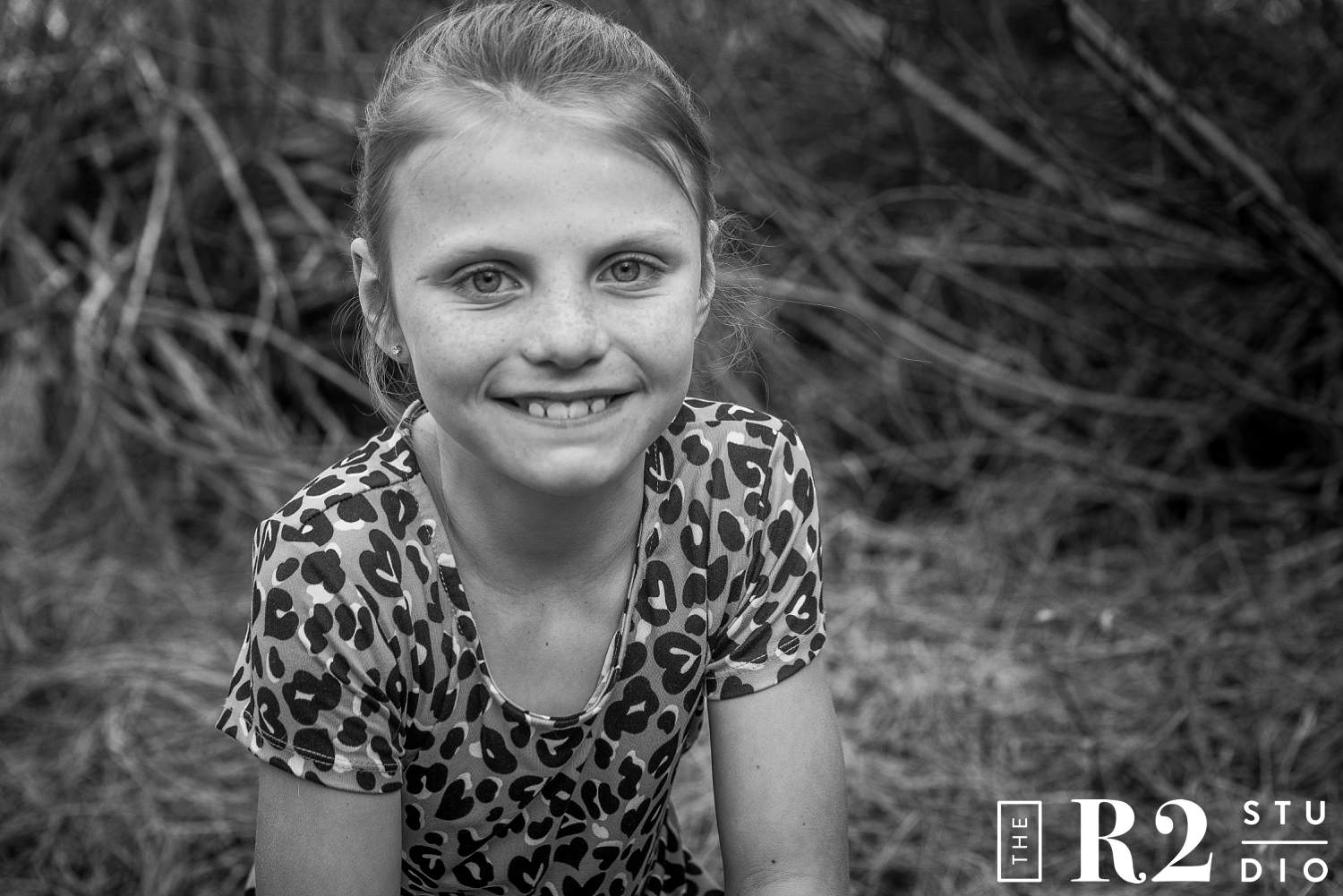 *If you have enjoyed our blog post(s) and have interest in booking R2 for your Flagstaff family photo session, newborn session, Flagstaff high school senior portraits, or latest commercial photography needs, schedule an appointment now!. We would love to hear from you! We are Flagstaff photographers who specialize in capturing your family's story!